"Minientradas" con la música de tus videojuegos.
Estrena: la banda sonora de Street Of Rage 2
"Street of rage 2 - Megadrive"
.
"Street Fighter II Ryu"
.
"Sonic Green Hill"
by Orgullogamer para Orgullogamer FM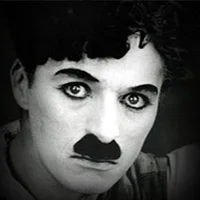 Doctor en Filosofía. Campeón del mundo de futbolín. Mira la magia de mi melena. Practico el deporte y la cultura. Rey Emérito de Orgullogamers.