Un Nuevo juego para
la aplicación Openbor, en esta ocasión un refrito de Golden Axe.

Golden Axe: The Curse Of Death Adder
Entrada casi a modo de notificación, ya que de openbor y el
motivo de estas minientradas ya los conocéis. Ya sabéis. Yo busco, y lo que me
llama la atención lo comparto con vosotros. En esta ocasión, volvemos a echar
mano de la aplicación
Open Bor
(le estoy cogiendo últimamente el punto) para
traer un cóctel bien batido, con mucho hielo y cuyo alcohol esta vez viene dado
de la botella del
Golden Axe.
El título, Golden Axe:
The Curse Of Death Adder
Su autor, que luego nos regañan: Steve Smith
Lo batido o la inspiración, en base a tres juegos:
Golden Axe: The Revenge of Death Adder -
Arcade


Entradas que
complementan a esta:
Mario Landflyer –
orgullogamer. Buscando y buscando en mi baúl de los recuerdos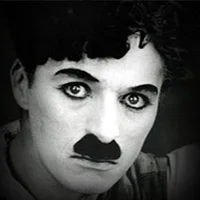 Doctor en Filosofía. Campeón del mundo de futbolín. Mira la magia de mi melena. Practico el deporte y la cultura. Rey Emérito de Orgullogamers.